Welcome to KenMartinGolf.com where you will learn simple yet profound ways to improve and enjoy your golf game…When patterns are broken, new worlds emerge!
Articles by Category:
Impact
Can Impact Zone Golf® be applied to the Single Plane Swing?
Impact, the Key to Learning a Better Golf Game
Thinking
I'm Ken Martin, a Class "A" Member of the PGA of America since 1988, Certified in Instruction and General Management and currently teaching at Keiser University College of Golf and the Legacy Golf and Tennis Club in Port St. Lucie, FL.
Like most, I had a love/hate relationship with golf…I loved to play well and I hated to play poorly!  I started playing at age 13, turned professional when playing in the Florida Open at age 21, started teaching at age 23, became a Class "A" PGA Member at age 29 and played in the 2011 and 2012 Senior PGA Championships and the 2014 U. S. Senior Open after turning 50.
Along the way, I have learned a lot about how to play, how to teach, how to coach and how to enjoy the journey.  I gained knowledge about how to organize my thinking, how to "run my brain" if you will, and that changed everything for the better!  My goal with this website is to help you find what you're looking for in golf. Chances are very good the answers to your questions have been found along my journey.  But to really know what you want, you need to ask.  Post a Comment…ask away and I will do my best to give you answers that will keep you loving golf!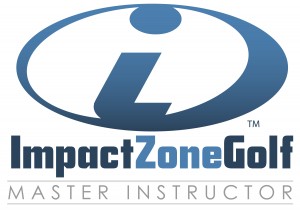 You can contact me directly via email at ken@kenmartingolf.com or post your questions and comments in the comment box provided after select articles.
Be sure to checkout my new website at IMPACT AWARE GOLF – I spend a bit more time there lately!